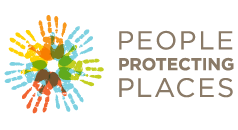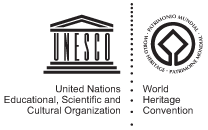 JOIN OUR MAILING LIST
Sign up to receive information on
how you can become one of the
People Protecting Places.

WE'RE NOT ASKING YOU TO SAVE THE WORLD.
JUST ITS GREATEST PLACES.
World Heritage sites belong to us all, and depend on all of us. Join UNESCO in the new travel and tourism movement to help these irreplaceable treasures continue to inspire future generations.






PEOPLE
You are the world's new generation of travelers. You don't simply see the places you visit, you wholeheartedly embrace them, love them and never forget them. It is up to you to protect these places and experiences. Without you, the treasures of the world could be lost. Are you ready to help protect these extraordinary places?
PROTECTING
Join the movement to protect UNESCO World Heritage sites. There are countless ways to help us help the world. With your skills and professional and social networks alone, you can help raise awareness of the importance of these global treasures. Beyond that, even minimal financial contributions can go a long way to helping future generations of travelers experience the joy that you have been able to.
PLACES
It's more than just natural places that need protecting, there are man-made icons and cultural institutions that need help too. With over 950 properties, the list of sites and experiences spans all corners of the world. These are more than just awe-inspiring settings, they are homes and livelihoods too. A loss of one means a loss to millions. Join us now and help protect the past and the present for the future.